The first and last time I ever went to the far west coast of these United States was on my honeymoon when my new hubby and I flew from Virginia to Seattle to catch a cruise ship up to Alaska and back with Garrison Keillor and the gang from his radio show
Prairie Home Companion. It was the joy of a lifetime and I had stars in my eyes and was thinking that the people that lived in Washington and Oregon lived in a gorgeous land surrounded by majestic beauty and peace. I wondered what they were really like.
Well, a couple years later, I joined the now defunct artist community called "Creating the Hive" and met (via email) a young and gloriously talented woman named Red Weaver (she doesn't have red hair like me but that's another story). We seemed to hit it off right away with the same interests and struggles of getting new businesses off the ground. Believe it or not, her personal sparkle and warmth travelled the distance of over some 2600 miles and we became great friends through emails (over 700 to date).
We have never met eyeball to eyeball. We have laughed and cried together and still do. We have loved being new grandmas and exchanged grandbaby pictures and news with each other.
Well, through all this I have become fascinated with the beauty and down-to-earth genuineness of this wonderful soul and also with the way she has blossomed from a simple old-fashioned apron designer
into an incredible self-made artist with a flair for design in creating the most divine handbags and accessories you'll ever find this side of Paris! Really!! Her natural gift for choosing the most striking and colorful fabrics for her line of accessories is uncanny. When you visit her Etsy shop, Weaver's Homestead,
http://www.etsy.com/shop/WeaversHomestead?ref=shop_sugg
you will find so much eye candy, you will feel like you have just stepped into a boutique on the Champs-Elysees but with a little spicy cowboy kick on the side! Red's Etsy boutique is packed with everything from the rustic to the sublime ... from camo (including pink camo) to retro to glamo ...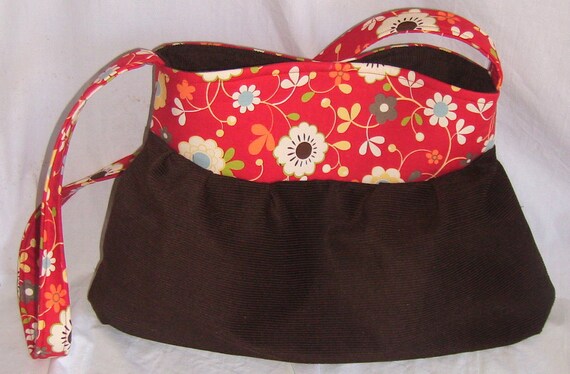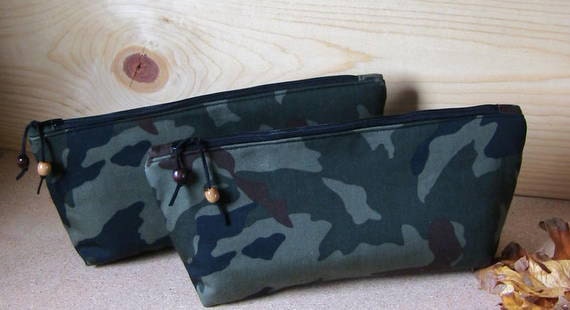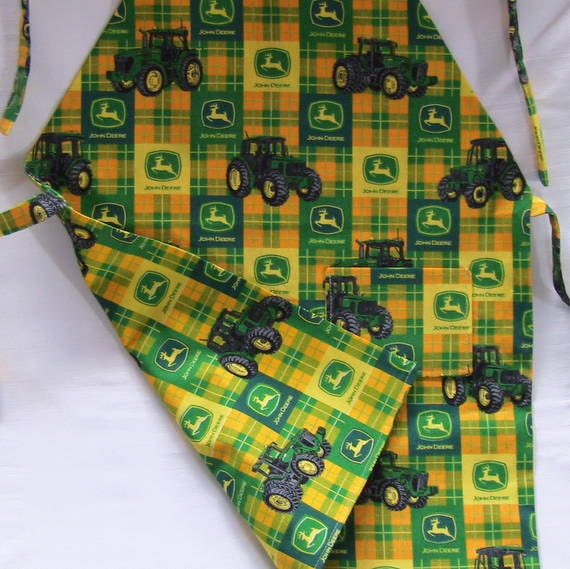 passport covers, cell phone covers, checkbook covers, enotebook covers, messenger bags to diaper bags (look out William and Kate ... we've got that special one for your royal fledgling when the time comes)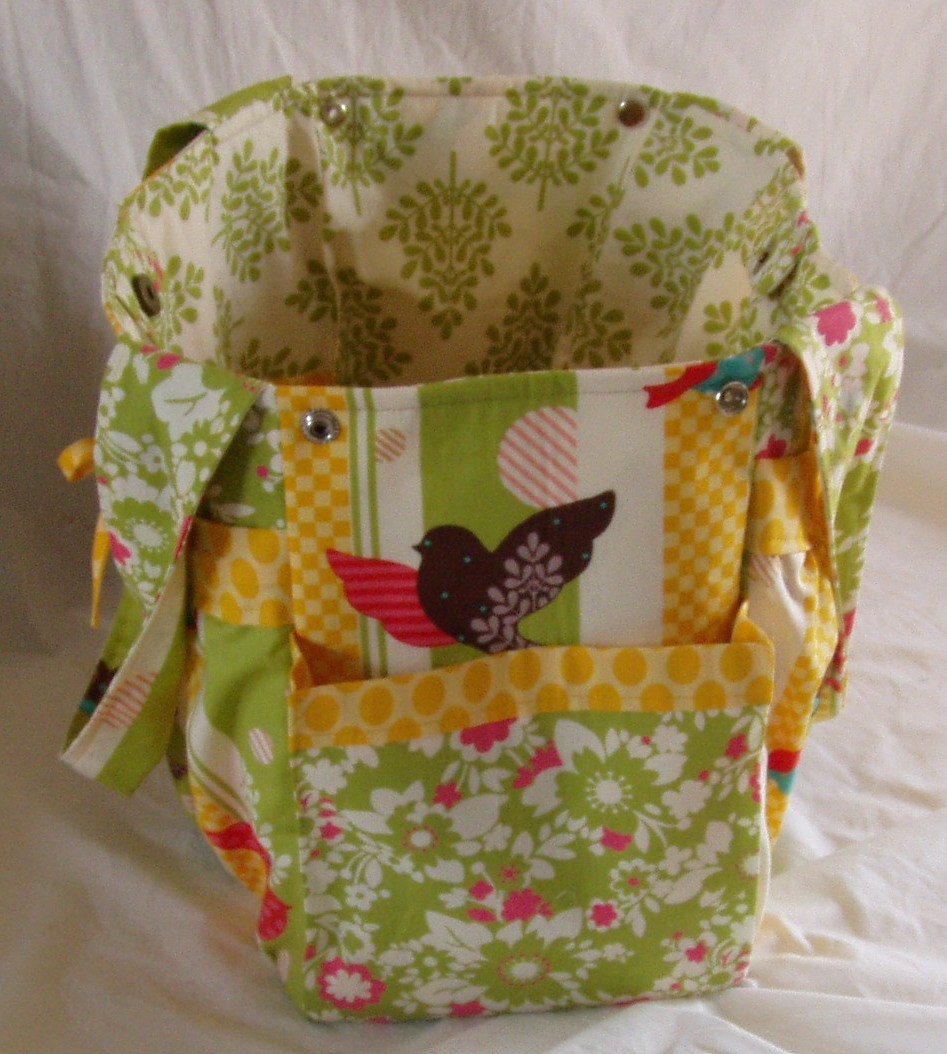 Beautiful diaper bag
with an assortment of matching accessories to boot. Custom orders are welcomed. There are delights for Mom, Grandma and new mama ... and even items to gussy up your kids' school book bag and locker storage ... really!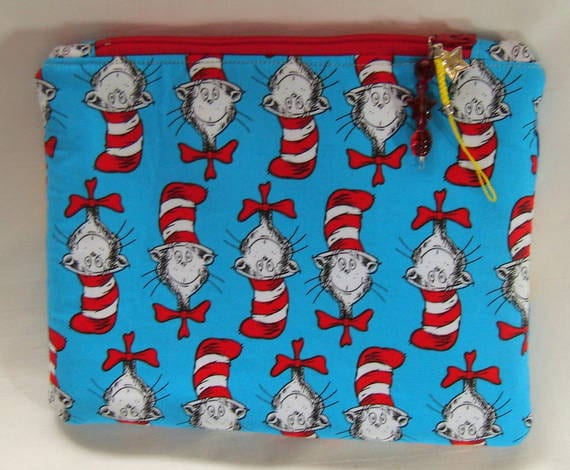 From babies to tweens to teens .... this is the "must- stop" shop on the Internet.
Her hubby, Mark, joins her with his superb master craftsmanship in designing custom-order wooden toy chests and rustic wooden picture frames and other woodworking art that would get the most enthusiastic nod from even the scruffiest, dug-in, anti-ruffle, gun-totin' mountain man.
And just for fun, join Red's blog:
http://weavershomestead.blogspot.com
This is a guaranteed great read and source of wonderful shopping tips and usually twinkled up with sparkles of humor and homelife.
So cozy-up and settle in with your laptop and let the Weaver's Homestead be your first stop this holiday season ...
SALE !!! SALE !!! SALE!!!
Oh, almost forgot ... Red is having a special coupon sale on all items through
27 November ...
so grab your hot cocoa
and favorite armchair and be prepared to be enchanted with the Homestead hospitality of Red and Mark Weaver... your one-stop shop!!!
See ya there!!